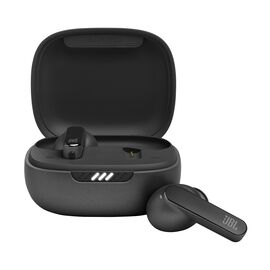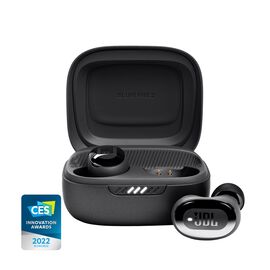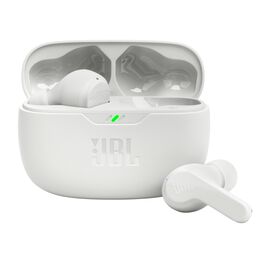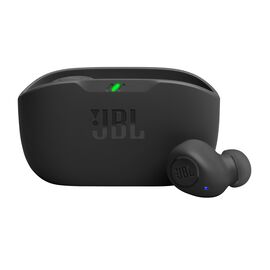 Waterproof Wired Sports In-Ear Headphones
Rp 399,000.00
each
{"thumbnailImageUrl":"https://id.jbl.com/dw/image/v2/AAUJ_PRD/on/demandware.static/-/Sites-masterCatalog_Harman/default/dw7d845126/1.JBL_ENDURANCE_RUN_2_WIRED_Product Image_Hero_White.jpg?sw=270&sh=330&sm=fit&sfrm=png","thumbnailImageUrl2":"https://id.jbl.com/dw/image/v2/AAUJ_PRD/on/demandware.static/-/Sites-masterCatalog_Harman/default/dwf361dd15/2.JBL_ENDURANCE_RUN_2_WIRED_Product Image_Front_Whiyte.jpg?sw=270&sh=330&sm=fit&sfrm=png","productUrl":"https://id.jbl.com/en/true-wireless/ENDURANCE-RUN-2-WIRED.html?dwvar_ENDURANCE-RUN-2-WIRED_color=White-APAC-Current&cgid=true-wireless","productID":"JBLENDURRUN2WHTAS","orderable":false,"availability":{"message":"","status":"NOT_AVAILABLE"},"price":{"unitLabel":"each","priceType":"standard","salesPrice":"Rp 399,000.00"},"realprice":{"discountThresholdAmount":5,"salesPrice":"Rp 399,000.00"},"badges":[],"buttonText":"Sold Out","showProdLimit":{"status":""},"CTAEnable":true,"commerceSiteFlag":false,"showPromoTimerFlag":false,"isProProd":false}

{"thumbnailImageUrl":"https://id.jbl.com/dw/image/v2/AAUJ_PRD/on/demandware.static/-/Sites-masterCatalog_Harman/default/dw90b444d3/1.JBL_ENDURANCE_RUN_2_WIRED_Product Image_Hero_Black.jpg?sw=270&sh=330&sm=fit&sfrm=png","thumbnailImageUrl2":"https://id.jbl.com/dw/image/v2/AAUJ_PRD/on/demandware.static/-/Sites-masterCatalog_Harman/default/dwfeaa84c5/2.JBL_ENDURANCE_RUN_2_WIRED_Product Image_Front_Black.jpg?sw=270&sh=330&sm=fit&sfrm=png","productUrl":"https://id.jbl.com/en/true-wireless/ENDURANCE-RUN-2-WIRED.html?dwvar_ENDURANCE-RUN-2-WIRED_color=Black-APAC-Current&cgid=true-wireless","productID":"JBLENDURRUN2BLKAS","orderable":false,"availability":{"message":"","status":"NOT_AVAILABLE"},"price":{"unitLabel":"each","priceType":"standard","salesPrice":"Rp 399,000.00"},"realprice":{"discountThresholdAmount":5,"salesPrice":"Rp 399,000.00"},"badges":[],"buttonText":"Sold Out","showProdLimit":{"status":""},"CTAEnable":true,"commerceSiteFlag":false,"showPromoTimerFlag":false,"isProProd":false}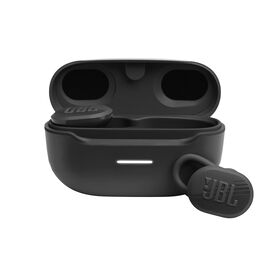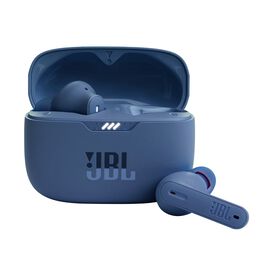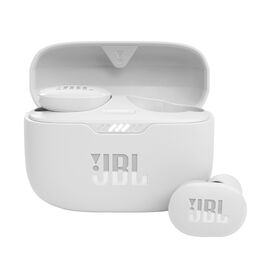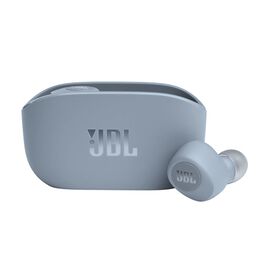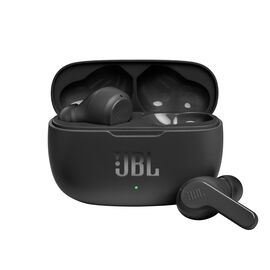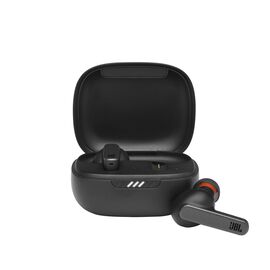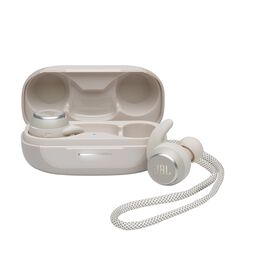 True Wireless
Discover the beauty of true wireless with JBL in-ear headphones for every occasion
Read More »
What is "true wireless"?
For active music lovers who are tired of dealing with messy and annoying cables while they walk, jog, cycle, play sport or work out at the gym, here is the perfect solution! While Bluetooth technology has enabled streaming music to a pair of earphones with an attached cable, "true wireless headphones" take the concept one step further by eliminating wires altogether. And for those who like to listen to music in all weather conditions waterproof wireless earphones are also available.
How can earphones be truly wire-free?
The term "wireless" isn't strictly true when talking about standard headphone design as there is still a cable or band connecting the left and right ear-cups together. With a truly cord-free design the cables are eliminated altogether. To do this the earbuds are held in place by the ears themselves or a hook over the ear. The result...true freedom!
What about sound quality?
In recent years Bluetooth technology has advanced to the stage where sound quality is now the equal of wired designs. When you combine that fact with JBL's reputation for engineering excellence, there is really no downside for audiophiles who want to go completely wire-free.
Take the JBL Free X. These truly wireless in-ear headphones demonstrate our devotion to the best possible sound...even if you've on a tight budget. Enjoy JBL's signature sound in an intelligent splash-proof design. With a secure, comfortable fit they are ideal for active use.
The best waterproof in-ear Bluetooth headphones
For active users needing the best waterproof wireless headphones the Endurance PEAK is a smart choice. With IPX7 and sweat-proof construction these waterproof wireless headphones feature JBL's trademarked PowerHook design making them truly wire-free. A great convenience feature is they automatically power on/off when you take them on and off. You can make hands-free phone calls and a smart charging case is included providing 24 hours of total backup charge.
The Under Armour Flash is another innovative design perfect for athletes who want to maximize each and every workout. These waterproof in-ear Bluetooth headphones from JBL are built to withstand the most rigorous workouts.
Discover the full range of quality JBL audio products at an authorized dealer in Indonesia or buy online with confidence.