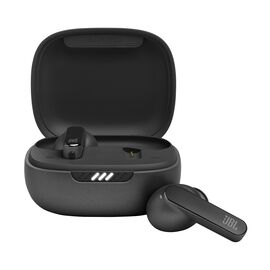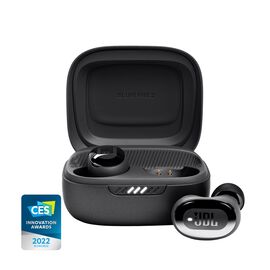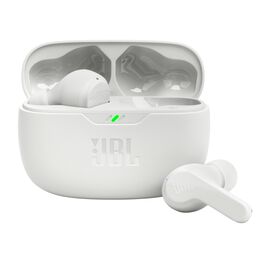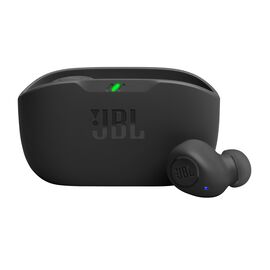 Waterproof Wired Sports In-Ear Headphones
Rp 399,000.00
each
{"thumbnailImageUrl":"https://id.jbl.com/dw/image/v2/AAUJ_PRD/on/demandware.static/-/Sites-masterCatalog_Harman/default/dw7d845126/1.JBL_ENDURANCE_RUN_2_WIRED_Product Image_Hero_White.jpg?sw=270&sh=330&sm=fit&sfrm=png","thumbnailImageUrl2":"https://id.jbl.com/dw/image/v2/AAUJ_PRD/on/demandware.static/-/Sites-masterCatalog_Harman/default/dwf361dd15/2.JBL_ENDURANCE_RUN_2_WIRED_Product Image_Front_Whiyte.jpg?sw=270&sh=330&sm=fit&sfrm=png","productUrl":"https://id.jbl.com/en/in-ear-headphones/ENDURANCE-RUN-2-WIRED.html?dwvar_ENDURANCE-RUN-2-WIRED_color=White-APAC-Current&cgid=in-ear-headphones","productID":"JBLENDURRUN2WHTAS","orderable":false,"availability":{"message":"","status":"NOT_AVAILABLE"},"price":{"unitLabel":"each","priceType":"standard","salesPrice":"Rp 399,000.00"},"realprice":{"discountThresholdAmount":5,"salesPrice":"Rp 399,000.00"},"badges":[],"buttonText":"Sold Out","showProdLimit":{"status":""},"CTAEnable":true,"commerceSiteFlag":false,"showPromoTimerFlag":false,"isProProd":false}

{"thumbnailImageUrl":"https://id.jbl.com/dw/image/v2/AAUJ_PRD/on/demandware.static/-/Sites-masterCatalog_Harman/default/dw90b444d3/1.JBL_ENDURANCE_RUN_2_WIRED_Product Image_Hero_Black.jpg?sw=270&sh=330&sm=fit&sfrm=png","thumbnailImageUrl2":"https://id.jbl.com/dw/image/v2/AAUJ_PRD/on/demandware.static/-/Sites-masterCatalog_Harman/default/dwfeaa84c5/2.JBL_ENDURANCE_RUN_2_WIRED_Product Image_Front_Black.jpg?sw=270&sh=330&sm=fit&sfrm=png","productUrl":"https://id.jbl.com/en/in-ear-headphones/ENDURANCE-RUN-2-WIRED.html?dwvar_ENDURANCE-RUN-2-WIRED_color=Black-APAC-Current&cgid=in-ear-headphones","productID":"JBLENDURRUN2BLKAS","orderable":false,"availability":{"message":"","status":"NOT_AVAILABLE"},"price":{"unitLabel":"each","priceType":"standard","salesPrice":"Rp 399,000.00"},"realprice":{"discountThresholdAmount":5,"salesPrice":"Rp 399,000.00"},"badges":[],"buttonText":"Sold Out","showProdLimit":{"status":""},"CTAEnable":true,"commerceSiteFlag":false,"showPromoTimerFlag":false,"isProProd":false}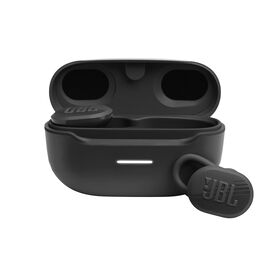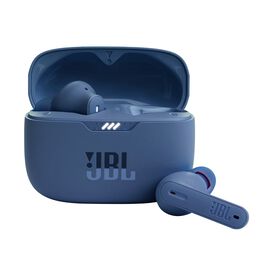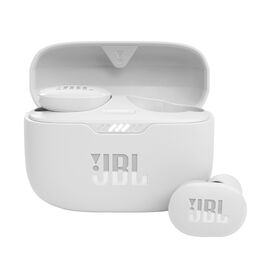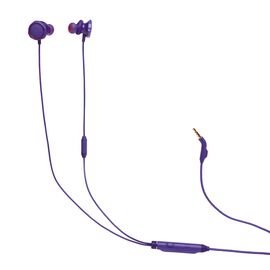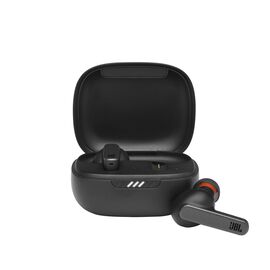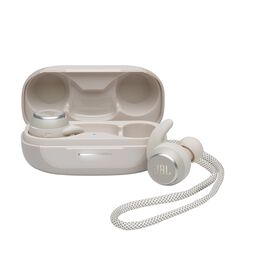 What is an "in-ear headphone"?
You may have heard the terms headphone, earphone and earbud and wondered what the difference is...if in fact there is a difference. The terms often mean the same thing but generally "in-ear headphones" are designed to extend into the ear canal while "earphones/earbuds" are designed to sit on the outer ear. Another type of in-ear design you may hear referred to is "in-ear monitors" which are used by audio engineers and musicians.
The main difference with on-ear and over-ear designs is that because they tend to stay in place better they are more suited to active use such as walking, running, cycling, exercising and working out at the gym. They are also preferred by commuters and users who don't like the bulkiness and higher weight of on/over ear designs.
Read More »
Searching for the best in-ear headphones?
As the company responsible for concert sound at Woodstock and professional monitors used in recording studios around the world, JBL's reputation in loudspeaker design is second to none. With years of experience in building exceptional audio products our engineers know precisely what it takes to build the best sounding headphones on the market.
A good example is the LIVE 100. Featuring big, full-bandwidth drivers providing enhanced bass you can enjoy JBL's signature sound wherever you need to be. A microphone for hands-free calls is included along with voice assistance when used with your smartphone.
If you prefer an earbud design the TUNE 205BT is well worth a look. It punches out deep and powerful bass that gives your favorite music real impact. With 6-hour battery life (recharge in 2 hours), hands-free calling and a 3-button remote with mic you get the ultimate in convenience and sound quality.
The Tune 290 offers an elegant design with premium aluminium build, making it rugged but lightweight.
What are the best headphones for fitness?
If fitness is your thing the JBL Reflect Fit should definitely be on your shopping list. With live heart rate feedback these wireless headphones give you instant heart rate read-outs without needing to touch your smartphone or mobile device. A secure fit, sweat-proof construction and 10 hour battery life make it a smart choice for all active fitness-aware users.
What are the best sports headphones for women?
The JBL Focus 500 Women is an in-ear wireless sport headphone perfect for active use. With our patented TwistLock technology they will stay in place during rigorous workouts at the gym. Plus a sweat-proof design means they will endure rain, water and sweat.
Whatever model you choose you can be sure of JBL quality and dependability. For more information on the full range of audio products visit one of our authorized dealers in Indonesia or shop with confidence online.